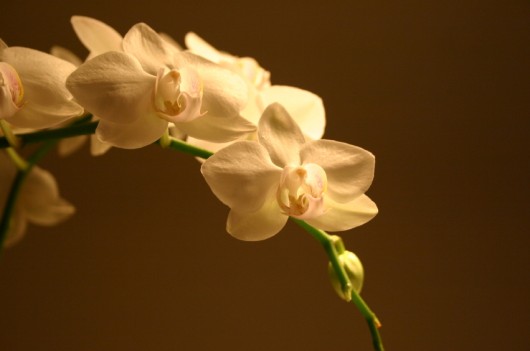 The people who know and care about you will be there when you need them. Your role is to provide them with instructions, important financial details, and then relax. You're in good hands.
Provide your Executor a copy of your Will.
Make sure your delegate has a list of important account information or telephone numbers for retirement plans, insurance policies, investments, bank accounts, safe-deposit boxes, properties, preferred law and accountant firms.
Designate a power of attorney to ensure that proper information can be accessed in the event of your illness or death.
Contact us for additional information. We're pleased to answer any questions you may have.