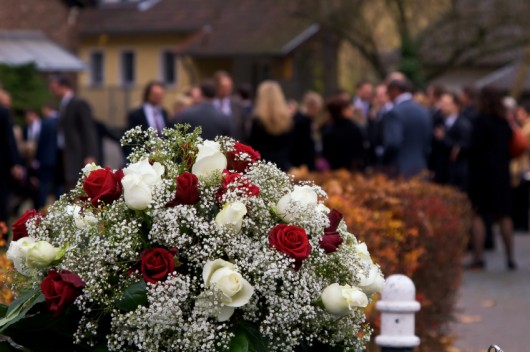 We Help You Plan a Celebration of Life
Because a celebration of life is an important step in the healing process – for you and for all of your loved one's friends and family members, we want to help you plan a celebration that honours and respects your loved one's life, loves, and accomplishments.
Whether you choose traditional burial or cremation, there are plenty of unique services that can be catered to your wishes. Whatever the chosen service – an elaborate chapel service or an intimate gathering in our reception lounge – it is important that the family's wishes are respected. Our facility has been designed to be flexible in accommodating every reasonable request. Find out more by exploring our website.