We have years of experience caring for families. Each family comes to us because they know we are leaders in our profession, dedicated to excellence in service, and have the highest integrity.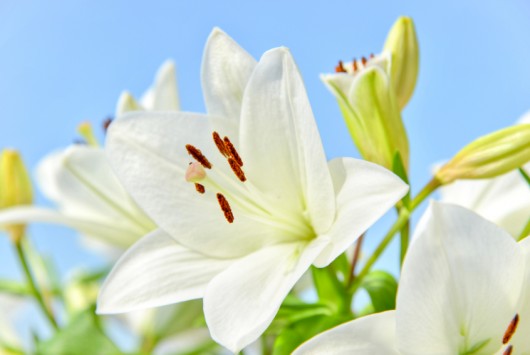 We are a family owned and operated funeral establishment providing service in the community Kamloops and surrounding areas. "Our Family Serving Your Family" aptly describes our desire to provide professional and caring funeral services to the families of our community and beyond.
We pride ourselves on serving families with the highest level of care, compassion and personal attention. It is our tireless dedication to supporting and guiding our community during a time of loss that makes us unique.
When we sit down with a family, we have just one goal: to create a fitting, memorable and affordable service for their loved one. Together, we explore the wide variety of services and products available, as well as a wealth of creative ideas and suggestions.
We help design a memorial or funeral service that suits their needs now, and in the future. Families who come to us know that years from now, they will have deep peace-of-mind because in coming to us, they've done their best to honor their loved one.
Kamloops Funeral Home is a member of the British Columbia Funeral Service Association and Canadian Independent Group of Funeral Homes. We are also associated with a reputable grief program.