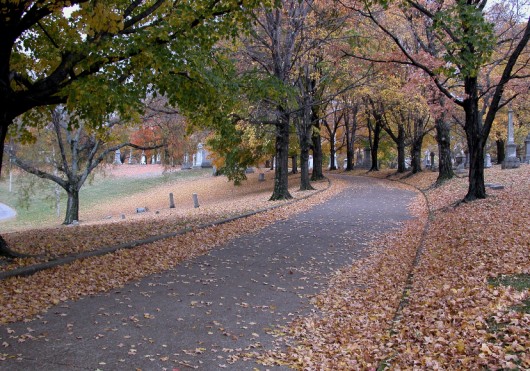 If a person dies in British Columbia, the death must be registered with the Vital Statistics Agency. The death registration process consists of the following steps:
A medical practitioner or coroner will complete and sign a medical certificate within 48 hours after the death. The medical certificate will be forwarded to a funeral director.
On the request of the funeral director, the particulars of the death will be provided by an appropriate person in a form required by the Chief Executive Officer of the Vital Statistics Agency. This particulars can be provided by:
Nearest living relative of the deceased person present at the death or last illness;
If no such relative is available, by any relative of the deceased;
Any adult present at the death, if no relative is available;
Other adult having knowledge of the facts;
Adult occupying the premises where the death occurred;
Coroner who has been notified of the death, made an inquiry or held an inquest regarding the death
The funeral director will register the death after receiving a medical certification of death and the particulars of the deceased from an appropriate person. The funeral director can then issue a death certificate and issue a burial permit for the deceased. Alternatively, a person may order a death certificate at any Vital Statistics Office or Service BC Office.
Click here for information on how to order a death certificate.