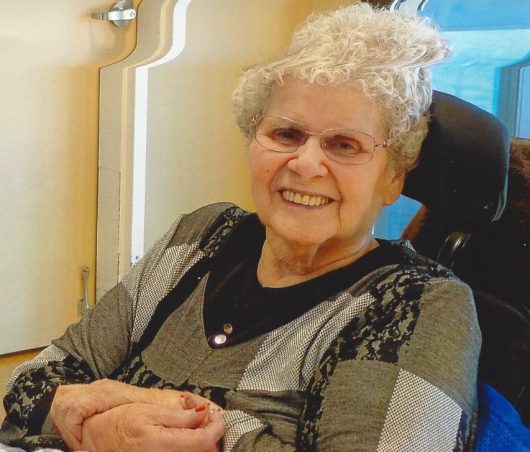 The families of Isabella Churchill sadly announce her passing at the age of 90 years. Isabella was the eldest in a family of fourteen children. Isabella lived for many years in Fort Fraser where she raised a family, worked and was active in various community organizations. After her husband William Clarke passed away she worked in the area for several years and the moved to Ashcroft. It was in Ashcroft that she met and married Charles Churchill. Isabella and Charlie lived for several years in Ashcroft and had many good friends there. In later years they moved to Kamloops where Isabella lived until her passing.
 The family wishes to express their gratitude and appreciation to all those wonderful people who cared for and comforted Isabella in her final years, namely Dr. Rob Baker, Dr. Brian Hamilton, the girls at KSV Lyanna, Cheryle, and Norma and especially to those angels-the girls on the third floor at Gemstones. Thank you also to Isabella's special friend Colin whose friendship meant a lot to her.
A Celebration of Life honouring Isabella will be held in the spring.