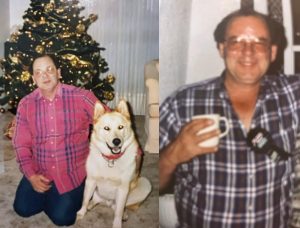 September 29, 1948 – May 16, 2023
It is with great sadness that we announce the passing of Peter Frank Bracklow on May 16, 2023 in Kamloops, B.C.
Peter is predeceased by his mother Lotte, his father Frank, and his sister Monica.
Peter is survived by his daughter Pam (Clint) MacDonald and her kids Jade, Mikayla, and Colton; his son Jason (Wende) Bracklow and kids Enzo, Arden, and Hudson; his brother Frank (Darla) Bracklow; Marilyn Bracklow; and Bev Bracklow.
A Celebration of Life will be held at a later date.
Condolences may be sent to the family from
www.kamloopsfuneralhome.com
250-554-2577