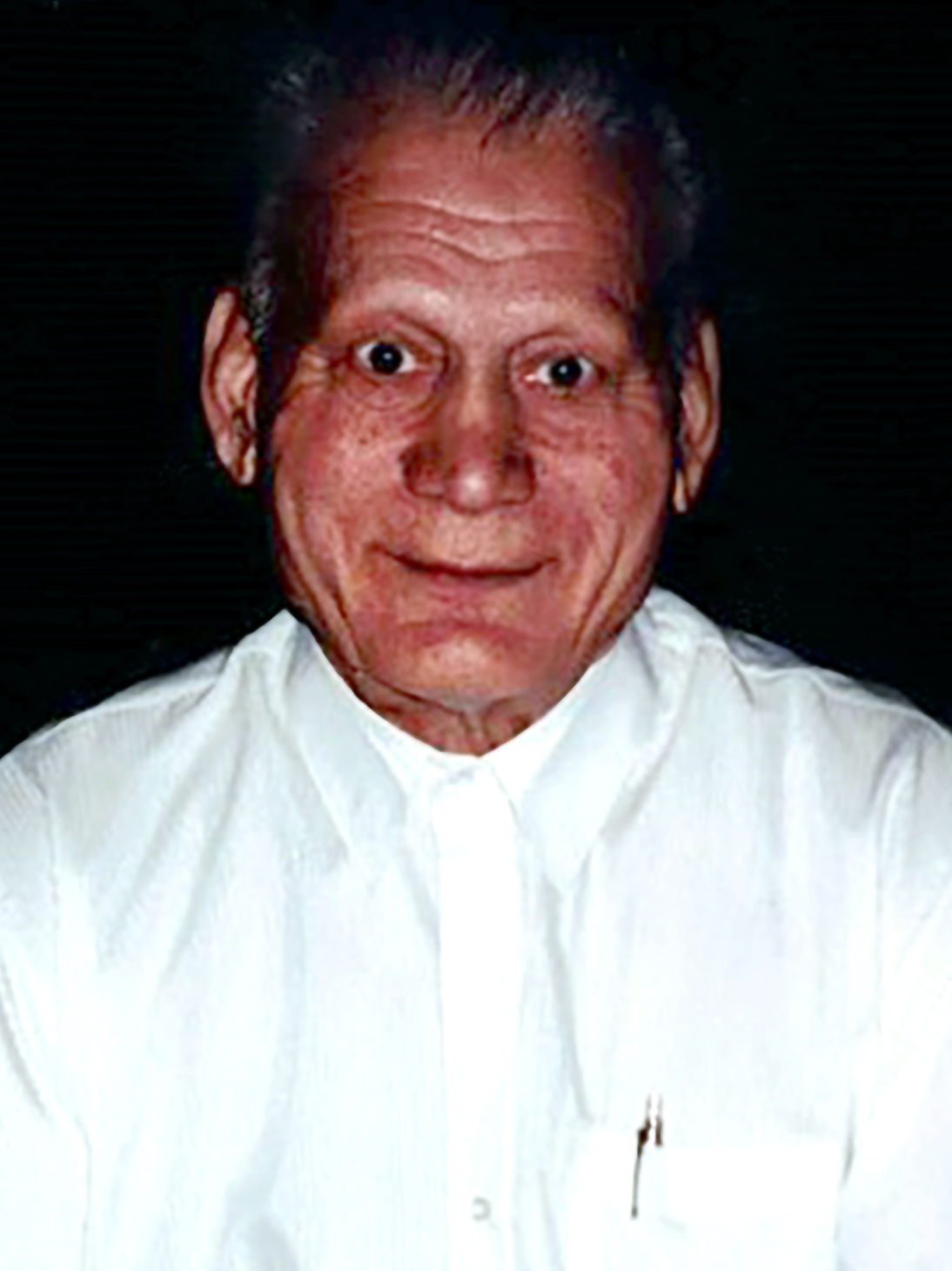 It is with deep sadness that we announce that Pritam Singh Dhillon, 98, has peacefully passed away at home on January 19, 2023, with his family by his side till his final moments.
Pritam was born on January 5th, 1925, in Khot Fatuhi, Punjab, India, the son of Bakhshish Singh Dhillon and Banti Kaur Dhillon. He married Karam Kaur Dhillon in 1966 in Victoria, B.C.
Pritam grew up in India with an older brother and a younger sister. He worked hard alongside his family to keep the family farm running, until his cousin's brother sponsored him to move to Victoria, British Columbia, Canada, in 1961, with his friend. Pritam stayed in Victoria for six months, then moved to Kamloops, where his cousin's sister resided, and worked at numerous jobs until he got his final job at Weyerhaeuser Sawmill.
Pritam is survived by his loving wife of 58 years, Karam Kaur Dhillon, his son, Jatinder Singh Dhillon, his daughter-in-law Manjit Kaur Dhillon, and two beautiful grandchildren, Maninder and Jasminder Singh Dhillon.
He is well respected and loved by the Sikh community in Kamloops. In his free time, Pritam spent countless numbers of hours with his wife gardening and spending time with family, and he will always be remembered.
Rest in peace, Pritam. We love you and will miss you dearly. A Service will be held on Sunday, January 29th, 2023, at 1:00pm at the Kamloops Funeral Home, 285 Fortune Dr.
Condolences may be sent to the family from
www.kamloopsfuneralhome.com
250-554-2577
INSERT LOGO