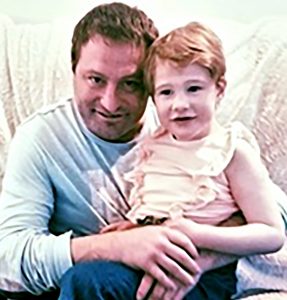 Family and friends are mourning the unexpected loss of Jason Cooper.
Jason lived in Kamloops his entire life and was a bright light to all those who knew him. He is survived by his daughter Gemma, brothers Glenn (Joanne), Grant (Shelley) and Robert (Carla), sister Michelle (Chris), stepbrother Shea, and best friend Kelly Gray. He is predeceased by his mother Sharon and father Gary.
Jason's last thoughts were of his daughter, Gemma.
In lieu of a service, his family respectfully requests a donation at https://gofund.me/273d2a78 to support Gemma's future.
Condolences may be sent to the family from
www.kamloopsfuneralhome.com
250-554-2577